Wood Fencing
Strong & Customizable Fences for Homes & Businesses
Wondering which type of fencing you should add to your home or business? Consider a wood fence – it's timeless, strong, and customizable. Stand Strong Fencing provides custom wood fencing to fit any home or business, designed to amaze!
The Many Benefits of Wood Fencing
Wood fencing has long been the traditional choice for privacy and decorative fencing for several reasons, aside from increasing property value and enhancing curb appeal. Some benefits include:
Natural Aesthetics: Wood exudes natural beauty and warmth, enhancing the aesthetic appeal of any property.
Customization: It can be easily customized to match various architectural styles, providing homeowners with a versatile design canvas.
Biodegradable: Wood fences are environmentally friendly as they are a renewable resource, making them a sustainable choice.
Cost-effective: Typically more affordable upfront compared to some other fencing materials.
To explore these benefits for yourself and see the difference a wood fence can make, be sure to reach out for a free quote. We'll help you pick out the best materials and ensure a professional wood fence installation for your property.
Give us a ring at (866) 516-8692 to schedule a free quote for your wood fencing installation!

Our Customers'

Roaring

Reviews
"Did what they said they would do, at the price they quoted, on the day they said they would be there. You really can't beat that these days."

- Steve Keogh

"Awesome experience. Fast service and very responsive. Highly recommended."

- Brian Davis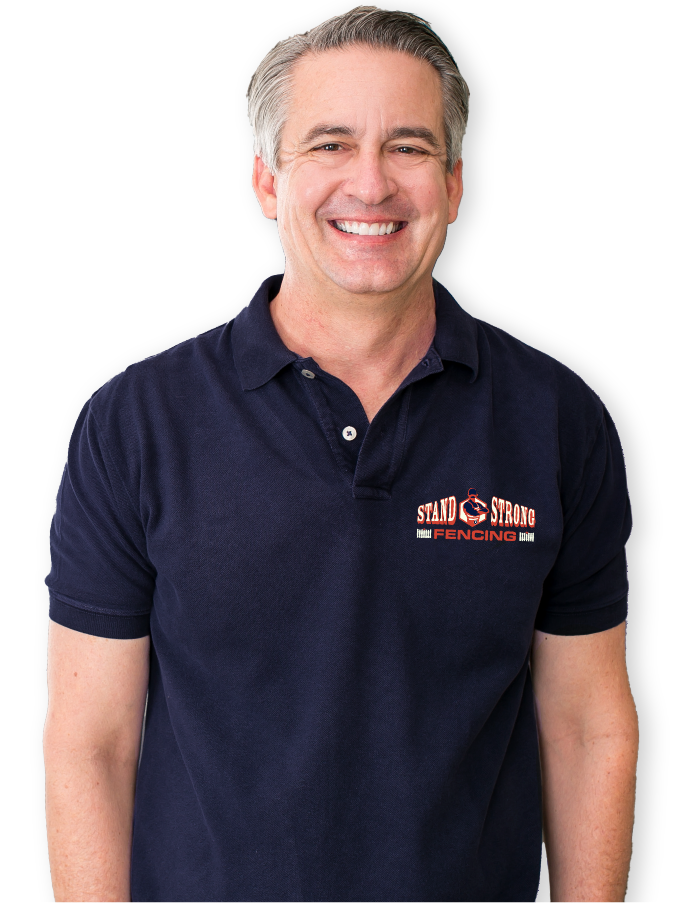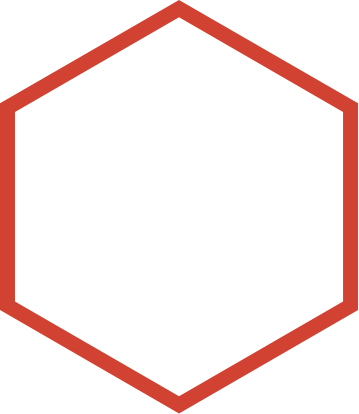 Our Wood Fence Installation Process
During our free consultation, we'll help you determine the best kind of wood fence for your space. All while keeping your needs and budget in mind. Once you make a decision, we'll get to work on our installation process, ensuring your fence is built to last.
Here's a quick rundown of our installation procedure:
Schedule Your Installation: Once your fence has been purchased, our team will schedule an installation day that works for you.
Go Over Final Details: On the day of your installation, our project manager will meet with you to go over the layout and mark out where your fence will be placed. We want to make sure it's exactly where you envision it.
Let Our Crew Work Their Magic: Our experienced and skilled crew will begin installing your fence, using top-of-the-line equipment and techniques to ensure a sturdy and beautiful final product.
Final Inspection: After the installation is complete, we will walk through the project with you to ensure that everything meets your expectations. Your satisfaction is our top priority in everything we do!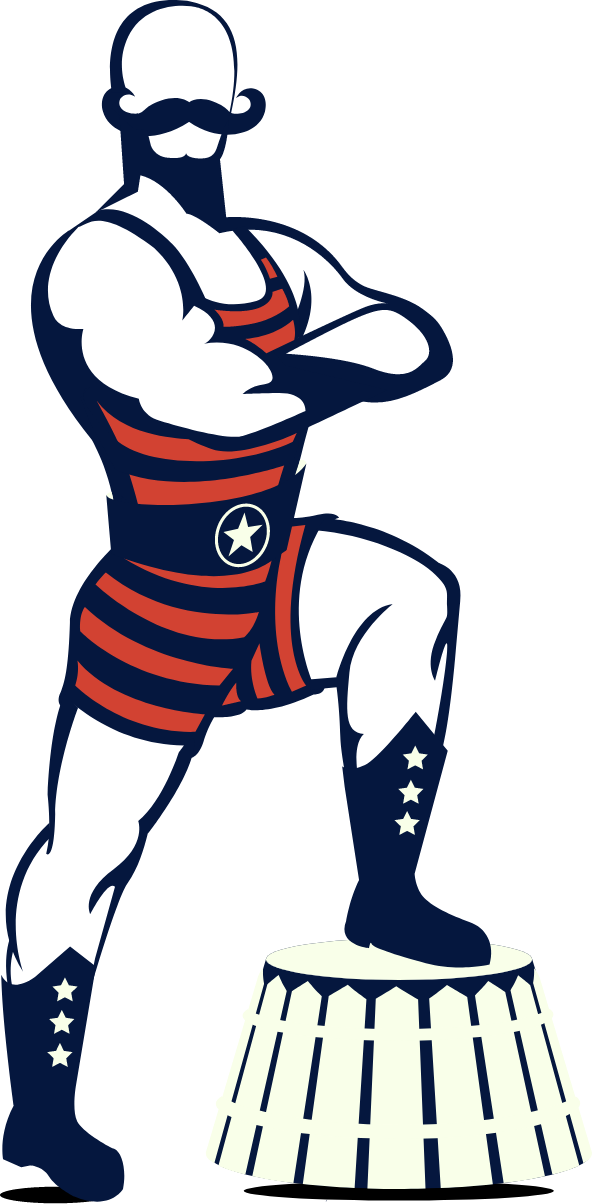 Experience the

Stand Strong Difference