Fence Staining
Protect & Enhance Your Wood Fence
Whether you just installed a new wooden fence or want to revamp an existing one, Stand Strong Fencing is here to assist. Our skilled team is dedicated to safeguarding your investment and enhancing its appeal with top-notch staining solutions. We provide a variety of colors to suit your property and ensure long-lasting protection from the elements!
Is Staining a Fence Worth It?
While the finish you pick for your wood fencing will ultimately depend on the overall style you're trying to achieve, there are plenty of other benefits that make staining your fence well worth the investment. These include:
Protection: Guard the wood and protect its integrity against weather elements, UV rays, and moisture with professional fence staining.
Enhanced Longevity: Extend the life of your fence with regular stain application. This treatment preserves the wood, maintaining its beauty and strength.
Aesthetic Appeal: Bring out the natural beauty in your fence's wood grain and enhance your property's curb appeal with a fresh coat of stain.
Cost-Efficiency: Prevent costly damages and replacements and sudden costs by maintaining your fence with professional staining.
Trust Stand Strong Fencing to stain your fence with premium quality stains and expert care. We ensure proper treatment for a stunning and durable finish that lasts!
Make your prized wood fence even better with a new stain – dial (866) 516-8692 for a free quote!

Our Customers'

Roaring

Reviews
"Did what they said they would do, at the price they quoted, on the day they said they would be there. You really can't beat that these days."

- Steve Keogh

"Awesome experience. Fast service and very responsive. Highly recommended."

- Brian Davis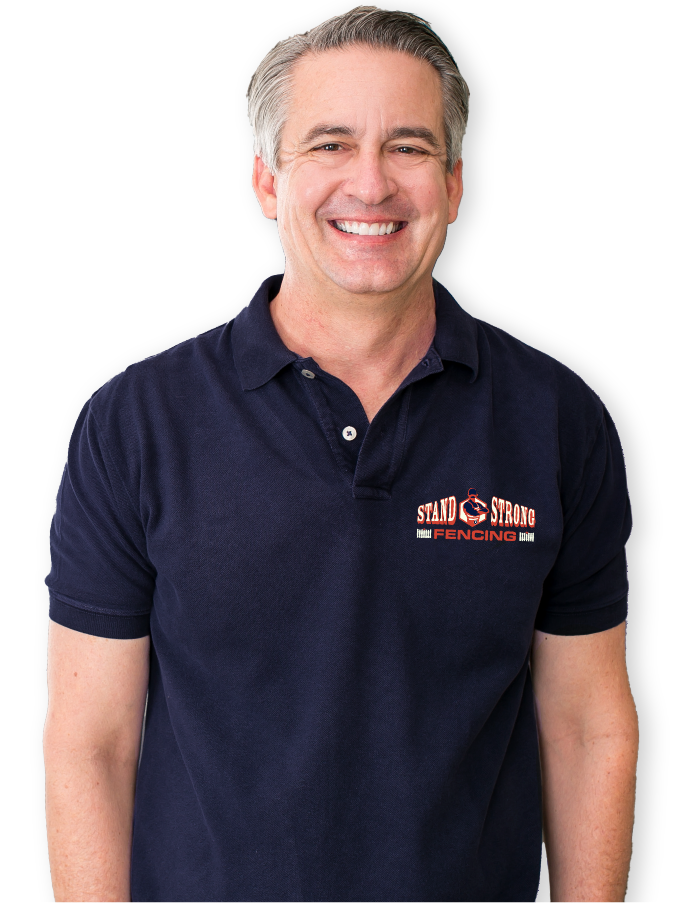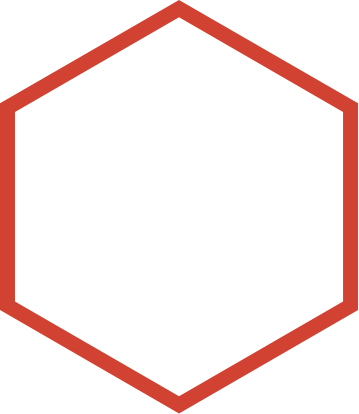 How Is Fence Staining Applied?
Just like our installation process, our fence staining process is designed with attention to detail and commitment to quality. We don't just apply a coat of stain – we prep your surfaces to ensure optimal application for lasting results.
Here is how our team applies fence staining:
We thoroughly inspect your fence to identify the wood type and assess its overall condition. This allows us to determine the proper staining products and techniques.
We pressure wash your fence to remove dirt, mildew, and loose wood fibers. Once dry, we sand the fence to smooth the surface for maximum stain absorption.
Using professional equipment, we evenly apply your choice of body fence stain. Multiple coats are used for optimal protection and color uniformity.
We apply a clear water-repellent sealant (if needed) to protect the fence stain and wood from moisture damage and UV fading. This extends the life of the stain.
At project completion, we conduct a final walkthrough to ensure you are 100% satisfied with the look and quality of your freshly stained fence.
Our smorgasbord of stain options, ranging from transparent, semi-transparent to solid, caters to diverse styles and preferences. No matter which one you're leaning towards or how undecisive you may be, our experienced team is here to guide you in making the best choice for your property well before installation!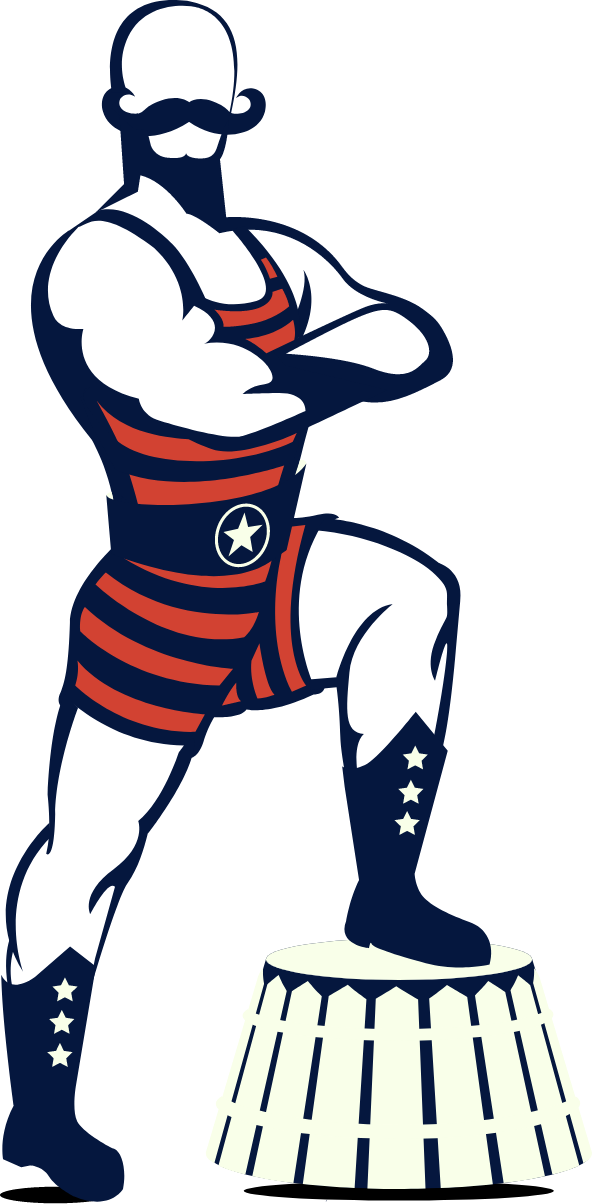 Experience the

Stand Strong Difference