About Us
Witness the Wonders of Our Fencing Company
In today's world, where the demand for strength and reliability is higher than ever, Stand Strong Fencing stands tall! We don't just build fences; we craft barriers that amaze and stand the test of time, ensuring your safety, privacy, and peace of mind.
Our diverse range of fencing services caters to both residential and commercial clients alike, ensuring that no matter the scale or complexity of your project, we have the expertise and resources to bring your vision to life. With every fence or service, you get to take part in the Stand Strong Experience!
Masterful Solutions for Every Fencing Feat
Recognizing that every yard and property is distinctive with its unique layout, terrain, and character, we're proud to offer custom fencing solutions tailored to the needs of your home, business, or landscaping project. Our team of experienced professionals comes equipped with the latest technology and trends to help you find the perfect fence that is both aesthetically pleasing and functionally sound.
Give us a ring at (866) 516-8692 to request a free quote for your fence installation!

Our Customers'

Roaring

Reviews
"Did what they said they would do, at the price they quoted, on the day they said they would be there. You really can't beat that these days."

- Steve Keogh

"Awesome experience. Fast service and very responsive. Highly recommended."

- Brian Davis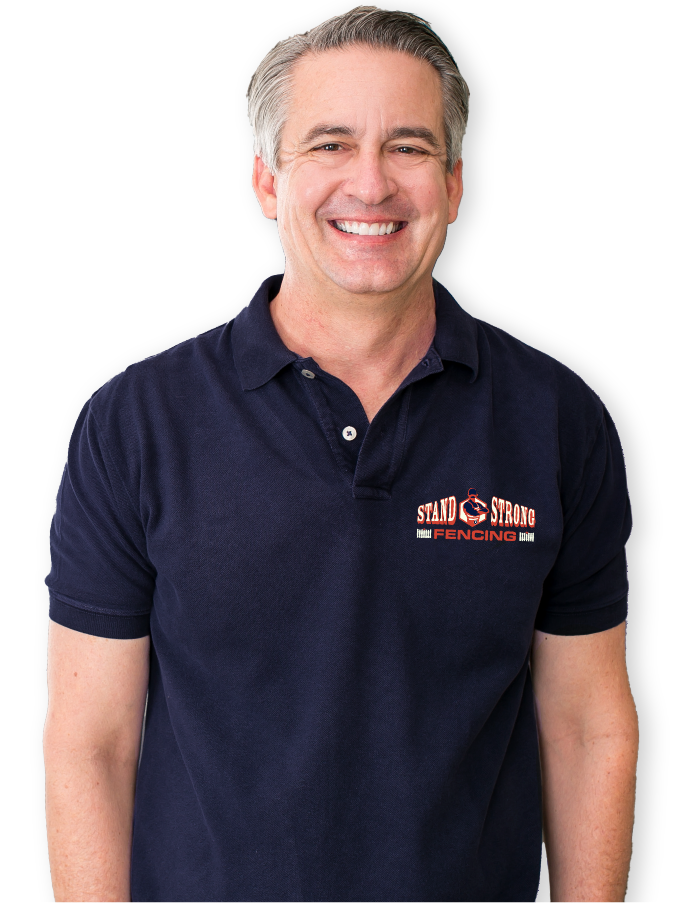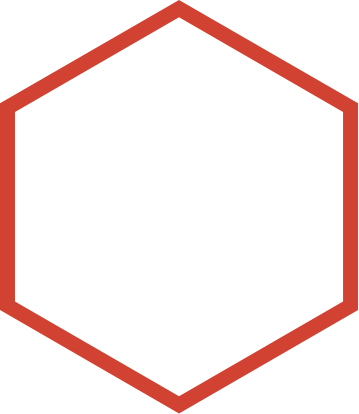 Crafted with Precision, Perfected by Experience
Fences are more than just boundaries. They are a statement of love, security, and aesthetics for your space. A well-built fence combines strength, style, and durability, honed through experience. At Stand Strong Fencing our team has that experience. With hundreds of successful builds under our belt, we've developed a keen eye for detail and a deep appreciation for the art of fencing.
Harnessing Tomorrow's Tech for Today's Fencing Wonders
Stand Strong Fencing believes in embracing innovation integrating the latest technology to simplify your fencing experience. We combine old-world craftsmanship with new-age tech, enhancing efficiency and ensuring precision. Our cutting-edge process allows us to streamline fence design, installation, and maintenance, making the journey from conception to completion as seamless as possible!
The Ironclad Lifetime Workmanship Warranty of Stand Strong
Our promise to you is not just a commitment; it's the Stand Strong Guarantee, a testament to our unyielding dedication to your satisfaction. We offer a Lifetime Workmanship Warranty, ensuring that we fully stand behind every fence we create. This warranty is an assurance that our fences are designed to weather the tests of time, delivering unparalleled durability and performance.
In addition to our workmanship warranty, we also collaborate with a range of top-tier manufacturers, each providing their own independent warranty. This means you not only receive the best quality materials but also the reassurance of reliability. You're covered by both Stand Strong Fencing and the individual warranties of each manufacturer, providing a double layer of security.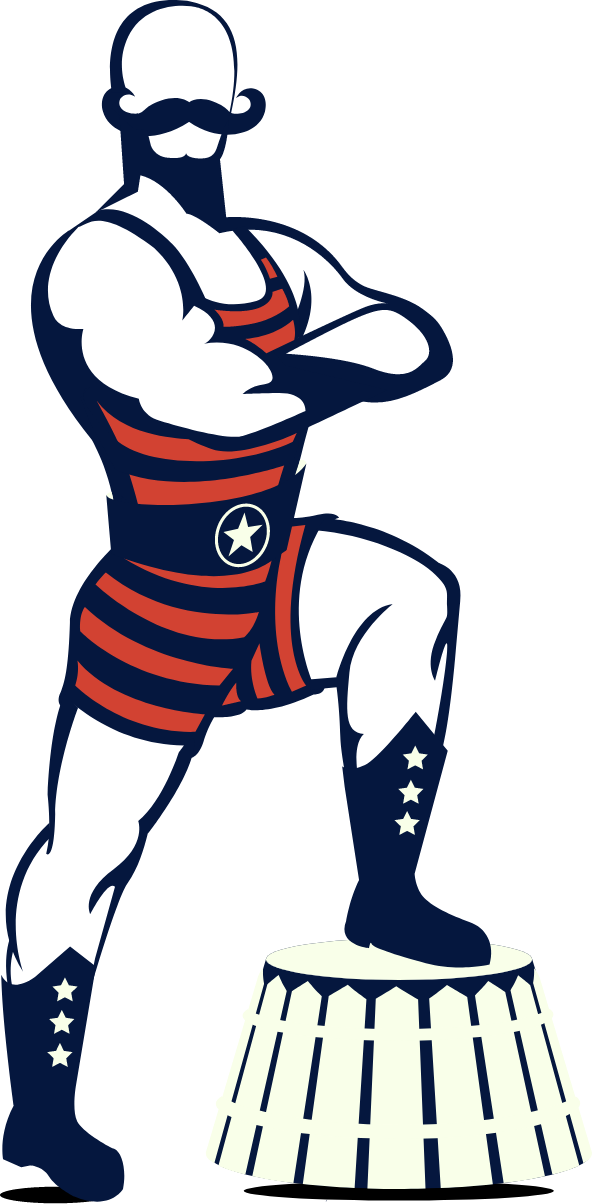 Experience the

Stand Strong Difference