Aluminum Fencing
Strong Metal Fences for Home & Business
Aluminum fencing is the perfect choice for homeowners and businesses alike who are looking for a durable, versatile, and low-maintenance fence. Stand Strong Fencing offers a wide variety of high-quality aluminum fences in a range of styles and colors to meet your specific needs. Our fences are backed by a lifetime workmanship warranty, so you can be confident that your investment is protected for years to come!
What Are the Benefits of Aluminum Fencing?
From backyards to pool areas and commercial properties, aluminum provides the perfect blend of security and style! Other benefits of aluminum fencing include:
Low Maintenance: It doesn't rust like iron or steel and doesn't require frequent painting, minimizing the upkeep.
Elegant Appearance: Mimics the elegant look of iron without the high cost, enhancing aesthetics.
Durable: Withstands exposure to many environmental factors, providing long-lasting performance.
Environmentally Friendly: Choosing recyclable and sustainable aluminum is an eco-conscious decision.
At Stand Strong Fencing , our team is here to assist you in exploring all your options for metal fencing. We'll help you weigh the advantages and benefits of different metals, including aluminum, ensuring that you pick the best option for your property's security and privacy needs!
Step right up and contact (866) 516-8692 to request a free quote!

Our Customers'

Roaring

Reviews
"Did what they said they would do, at the price they quoted, on the day they said they would be there. You really can't beat that these days."

- Steve Keogh

"Awesome experience. Fast service and very responsive. Highly recommended."

- Brian Davis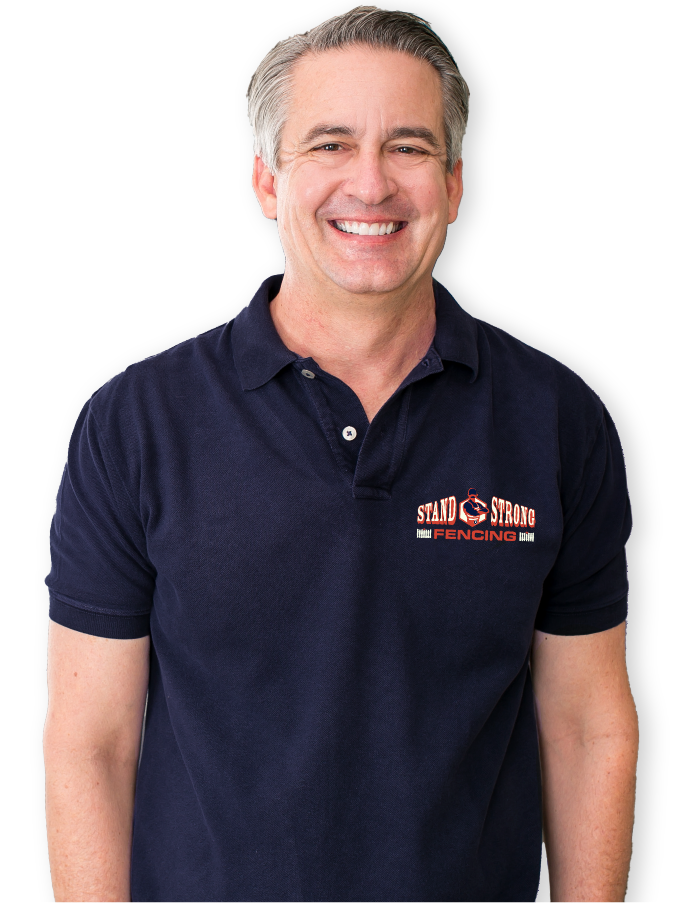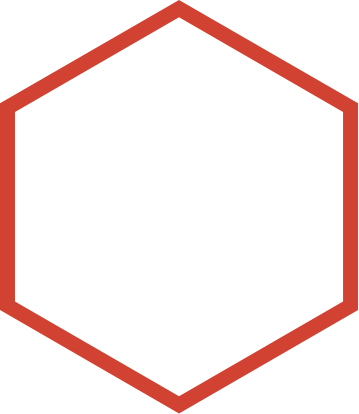 Our Aluminum Fence Installation Process
Get off to a great start with a free quote from our team. This step lets you explore our fencing options and make an informed decision. Once we provide a custom quote and you approve it, our team will craft and install your new aluminum fence, ensuring a perfect fit for your property.
Here's what you can expect from our fencing installation process:
Lock in Your Installation Date: After finalizing your fence choice, we'll connect with you to determine the best installation date.
Ready, Set, Install: On the appointed day, our project lead will consult with you, ensuring the design and fence positioning match your ideal. Our goal is to capture your dream setup.
Experience Our Expertise: With a team of adept professionals at the helm, we'll deploy cutting-edge tools and practices to craft a durable and striking fence.
Comprehensive Review: Post-installation, join us for a detailed assessment to ensure the finished work resonates with your vision and passes our rigorous quality standards.
After all the installations are complete, we'll be there to assist with any maintenance needed to ensure it continues to stand strong and tall for your home or business. We don't just build a fence and leave you hanging – our team wants to be your forever go-to fence company!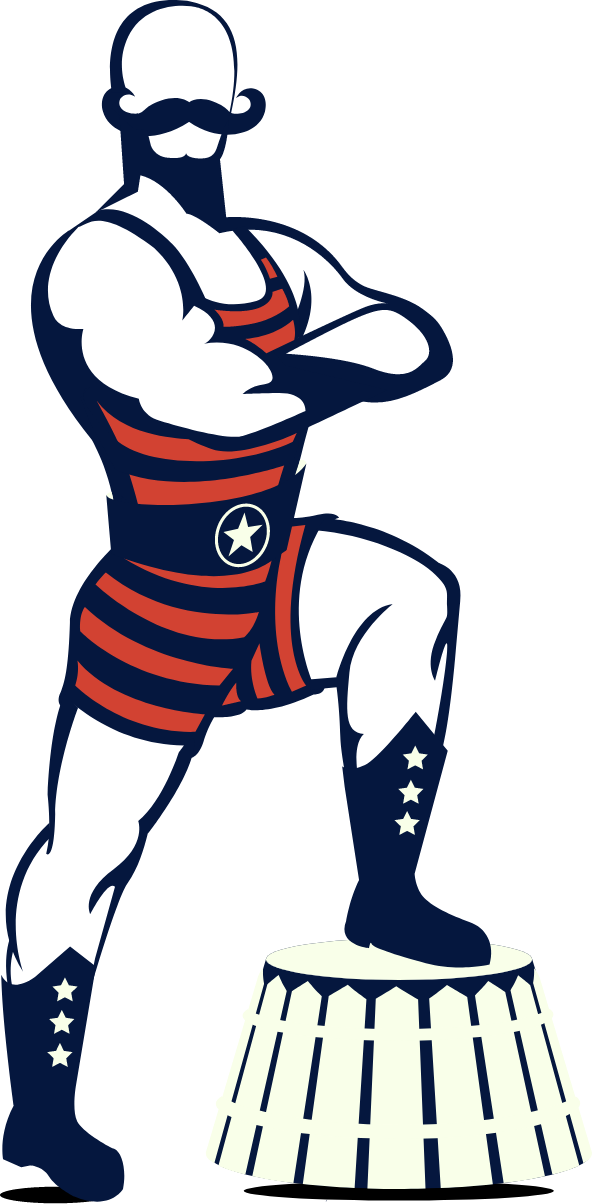 Experience the

Stand Strong Difference