Steel Fencing
Give Your Perimeter the Strength It Needs
Steel fencing offers a combination of strength, longevity, security, and design versatility that makes it a practical and attractive option for residential, commercial, and industrial properties. Stand Strong Fencing is proud to offer high-quality steel fences for your home or business, whether you're looking for ornamental fencing or need enhanced security measures.
What Are the Benefits of Steel Fencing?
Steel fencing truly shines when used for property boundaries, providing the perfect blend of security and aesthetic appeal. Aside from their versatility, some of the most popular benefits of steel fencing include:
Durability: Steel is famous for being strong and resilient, lasting for decades with little maintenance. It's a cost-effective choice in the long run!
Security: Steel fences offer high-level security, making them ideal for perimeters. They are difficult to breach and are great at deterring intruders.
Low Maintenance: Steel fencing requires minimal maintenance that simply includes periodic inspections and a fresh coat of paint or rust-resistant coating every few years.
Environmentally Friendly: Steel is a recyclable material, which means that steel fences can be recycled and repurposed, reducing their environmental impact.
When you're ready to explore styles and see how it can benefit your home or business, contact Stand Strong Fencing for help! Our team is here to provide recommendations and an obligation-free quote, helping you find the best fencing for your security needs and decorative needs.
Ready to get started? We are! Contact us at (866) 516-8692 for a free steel fencing quote!

Our Customers'

Roaring

Reviews
"Did what they said they would do, at the price they quoted, on the day they said they would be there. You really can't beat that these days."

- Steve Keogh

"Awesome experience. Fast service and very responsive. Highly recommended."

- Brian Davis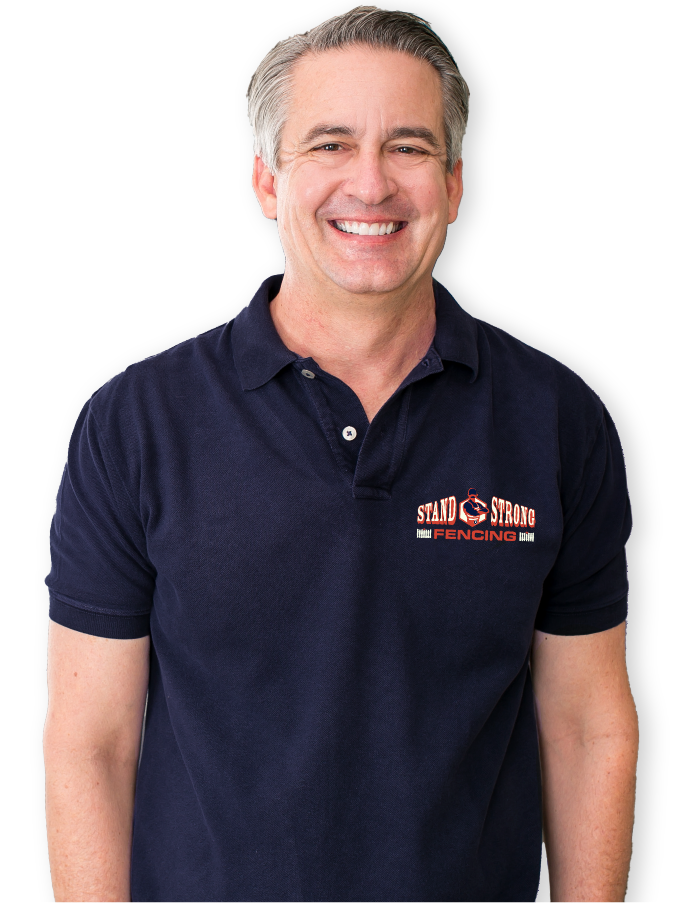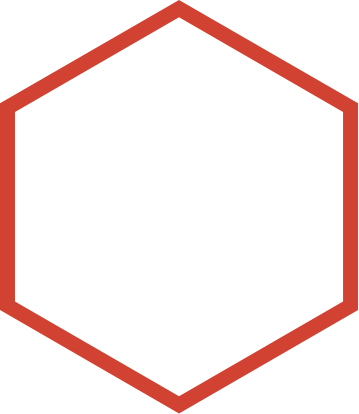 Our Steel Fence Installation Process
A steel fence may sound like a great option, but how does the installation process work? At Stand Strong Fencing, we do our best to make it as quick and easy as possible, equipping you with a strong fence that suits your needs and budget.
Here's how we do it:
Schedule Your Installation: After you've decided on which type of fence you need for your space, we'll connect with you to schedule the best time for installation.
Go Over the Final Details: On your fence installation day, we'll be there to review the final design and perimeter and verify materials. Then, we'll install it!
Let Our Team Install: Our professionals come prepared with all the tools and materials needed for the job and get to work, installing your fence with pure strength and precision.
Final Inspection: After your fence is fully installed, one of our team members will review the fence with you to ensure your satisfaction.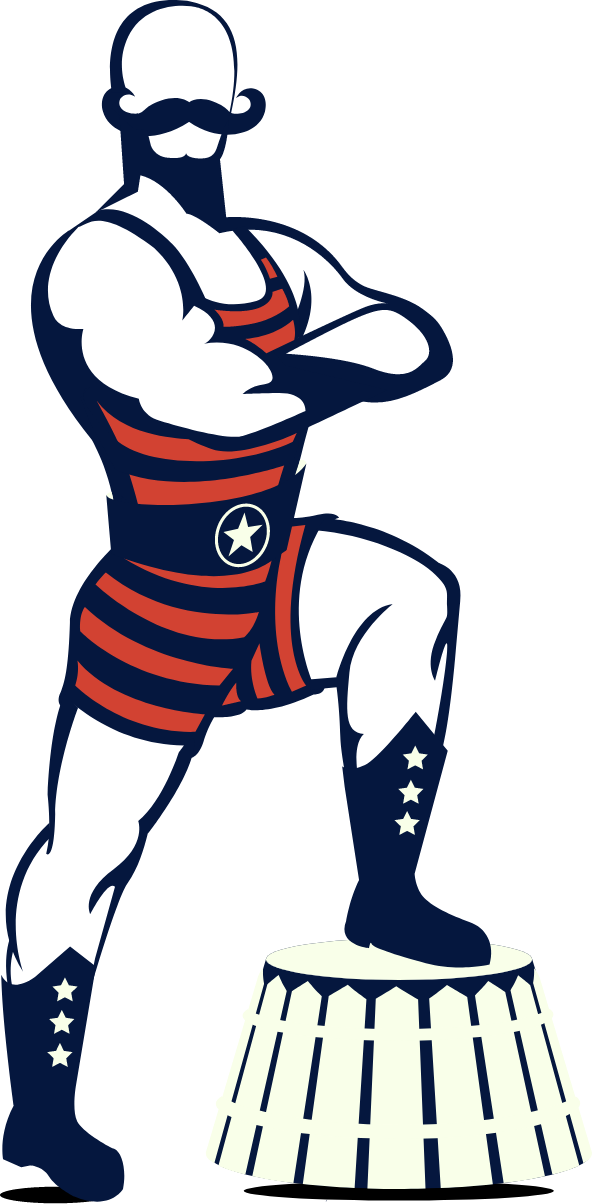 Experience the

Stand Strong Difference