Vinyl Fencing
Low-Maintenance & Durable Privacy Fencing
Thinking it's time to jazz up your property? Consider vinyl fencing! Resistant to water damage, decay, and pests of all kinds, it's a great material that fits great around both homes and businesses – especially when Stand Strong Fencing installs it. With innovative tools, quality materials, and years of experience, all backed by a lifetime workmanship warranty, we have the know-how to ensure you get the most out of your next vinyl fence!
Why Installing Vinyl Fencing Is a Good Idea
Vinyl fencing is commonly used in residential and commercial settings for different purposes. They define property boundaries, increase privacy, offer security, and add decorative elements to landscapes. Other benefits include:
Low Maintenance: Forget about painting or staining, say goodbye to stubborn stains, and worry less about maintenance all around
Durability and Longevity: Vinyl is resistant to pests, rot, and rust, helping you get more out of your fencing for longer.
Design Versatility: The big seller of vinyl fencing is that it's ready to match any aesthetic with varied styles and colors to choose from.
Safety First: Don't worry about kids, pets, or yourself around vinyl fencing. It doesn't splinter, have sharp edges, or break easily.
Environmentally Friendly: Vinyl fence materials are 100% recyclable, meaning they can be repurposed into new products at the end of their life cycle.
Wondering if vinyl is the right type of fence for you? Let us know your fencing ideas and see how our team can help with a free quote!
Dial (866) 516-8692 to schedule your free vinyl or fence quote today!

Our Customers'

Roaring

Reviews
"Did what they said they would do, at the price they quoted, on the day they said they would be there. You really can't beat that these days."

- Steve Keogh

"Awesome experience. Fast service and very responsive. Highly recommended."

- Brian Davis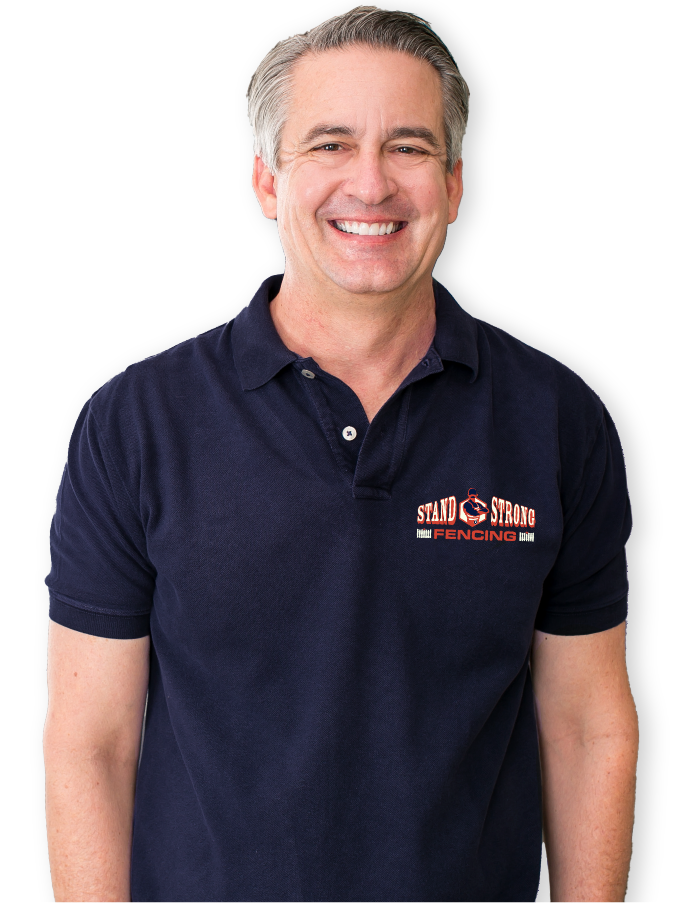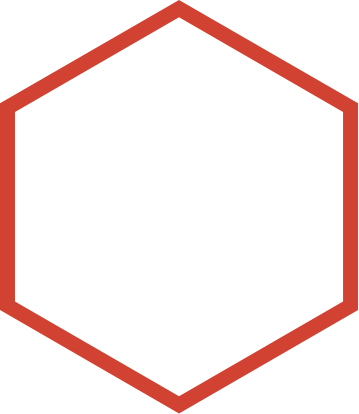 Explore the Vinyl Fence Installation Process
Once our team is able to meet with you, discuss options, and offer a free quote customized to your exact needs, they'll get to work on installing the fencing around your property. We follow a detailed process, ensuring you have a detailed finish!
Here's a snapshot of our installation process:
Pin Down Your Setup Date: After securing your fence selection, our crew will work with you to set a convenient installation date.
Meet with Us: On your install day, a project manager will join you to mark exactly where your fence will be installed and double check its placement with you.
Let Our Team Work: Using our skilled crew and trusted process, we'll get to work on installing your brand new fence, ensuring a strong final product.
Final Check-in: Once we're done, we'll go over every detail with you to confirm the project meets your expectations.
With our team's help and vinyl fencing from leading brands, you can rest assured that your new fence will provide the extra privacy, security, or aesthetic appeal you've been missing.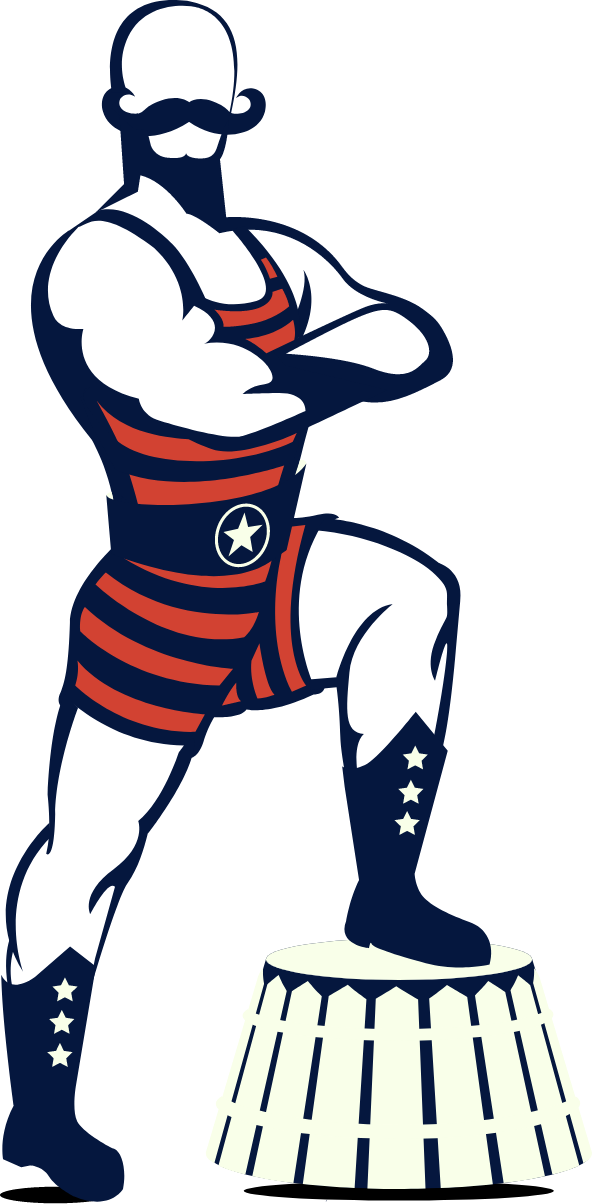 Experience the

Stand Strong Difference