Wrought Iron Fencing
Strong Fences for Every Need
Wrought iron is one of the most popular ornamental fencing types – and for good reason, too. They're strong, durable, and, when done correctly, can decorate your property in a way that no other fencing type can. At Stand Strong Fencing , we specialize in crafting high-quality wrought iron fences for all types of properties and needs!
What Are the Benefits of Wrought Iron Fencing?
Wrought Iron fencing offers a range of benefits that make it a highly desirable choice for both practical and aesthetic purposes alike. Some major advantages include:
Timeless Beauty: Wrought iron fences are famous for their classic and elegant look. The intricate designs and decorative elements add sophistication and charm to any property.
Extreme Durability: Wrought iron is highly durable and can withstand harsh weather conditions, including rain, snow, and extreme temperatures, without rusting or deteriorating.
Enhanced Security: Wrought iron fences offer a strong and robust barrier, enhancing security and deterring intruders. They're perfect for any perimeter!
Low Maintenance: Compared to other materials, wrought iron only needs minimal maintenance. Occasional repainting or resealing is enough to keep it looking great.
Another benefit of wrought iron fences is their high level of customization. With numerous design options available, property owners can create unique and personalized designs that suit their individual preferences and architectural styles. Stand Strong Fencing is who can help bring these custom designs to life!
Get started on your wrought iron fencing with a free quote – dial (866) 516-8692 now!

Our Customers'

Roaring

Reviews
"Did what they said they would do, at the price they quoted, on the day they said they would be there. You really can't beat that these days."

- Steve Keogh

"Awesome experience. Fast service and very responsive. Highly recommended."

- Brian Davis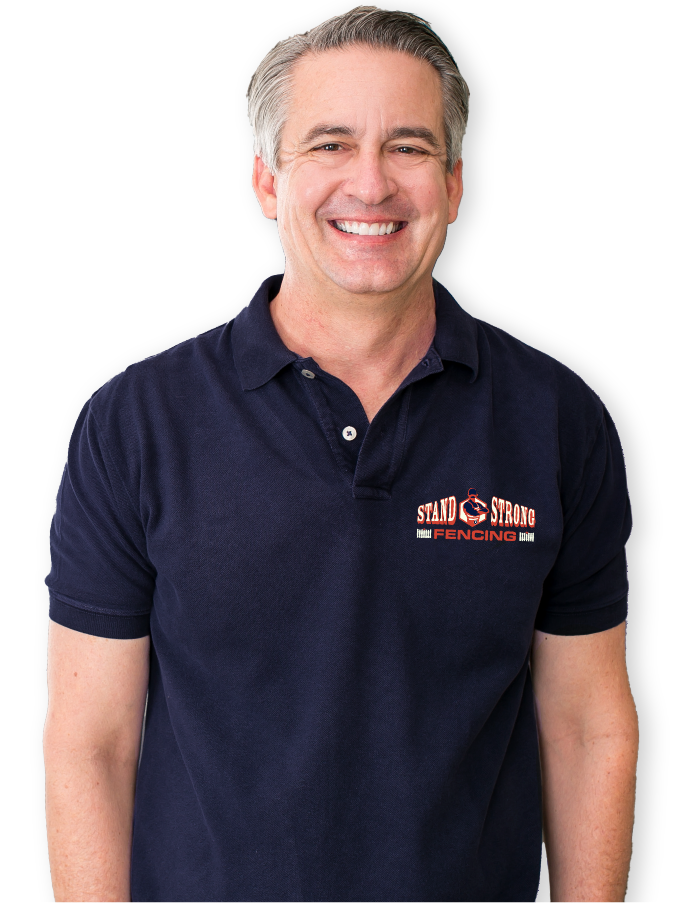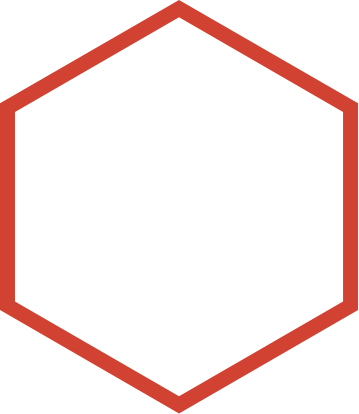 Our Wrought Iron Fencing Process
Ditch the DIY dilemmas and embrace the effortless elegance of a professional touch. Our process at Stand Strong Fencing is finely tuned to ensure a seamless experience, from conception to completion, all while crafting a personalized masterpiece that's uniquely yours.
Our wrought iron fences will impress you – and the whole neighborhood. Here's how it all unfolds:
Book a Quote: Start your journey by contacting us. Simply give us a call, and we'll quickly schedule a convenient time to evaluate your property and discuss your fencing requirements.
Schedule Your Installation: Once you're ready to go, we'll schedule your installation whenever it's convenient for you. Our dedicated team will arrive at a scheduled date, review final details, and get to work.
Let Our Team Work: Rest easy and watch as our seasoned fence installers build your wrought iron fence around your perimeter. We'll ensure every piece is secure for a sturdy finish.
Final Inspection: After finishing the project, we conduct a thorough inspection to guarantee that the new fence is robust, visually appealing, and meets our high standards. We won't stop until you're fully satisfied!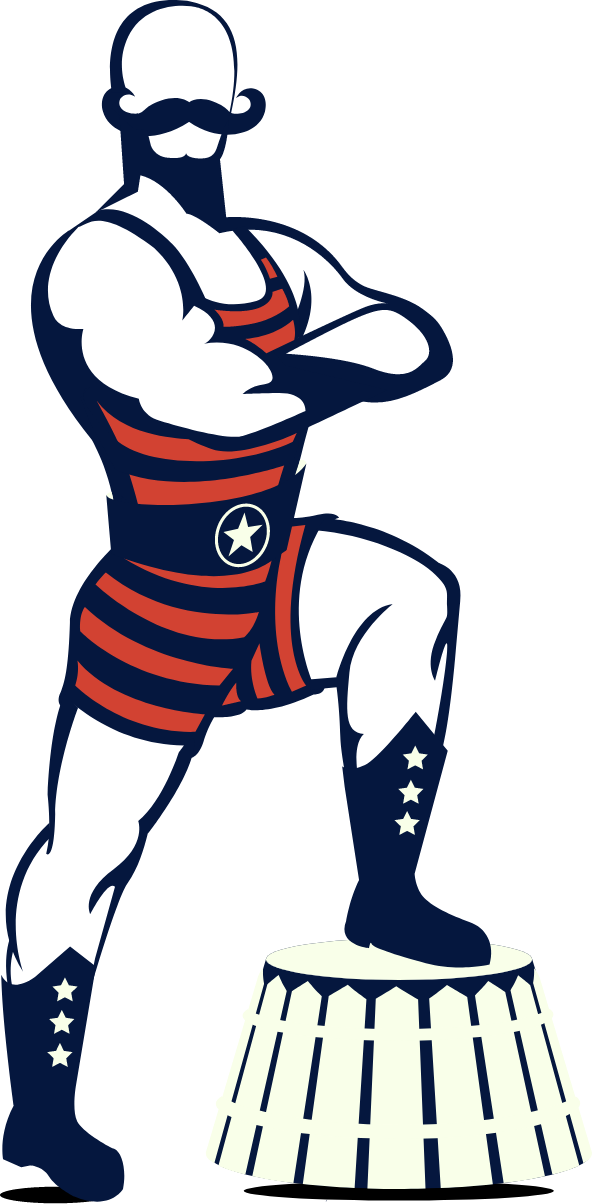 Experience the

Stand Strong Difference