Residential Fences
Every Home's Hero: A Strong, Great Looking Fence
For as long as homes and fences have been around, they've been intertwined – but it takes a true master to build something special. Well, step right up because Stand Strong Fencing is here to help!
Whether you seek an elegant wood fence, a decorative ornamental fence, a low-maintenance vinyl fence, or industrial strength chain link, we'll custom-design the perfect solution that stands strong – and even offer professional repair and maintenance services to keep it looking its best!
Fence Installers Ready to Find the Best Solution
We understand that finding the perfect fence can be an overwhelming task. That's why our team of experienced fencing professionals is here to help guide you every step of the way. We'll work with you to ensure your fence meets and exceeds your expectations – so you can feel confident it will stand strong for years to come!
Once you've made your choice among the various types of fences we offer, our team will install your fence with the utmost care and precision. Our master craftsmanship ensures that each of our installations meets the highest standards in safety and quality – so you can trust that your family, pets, and property are safe and secure!
Raise the bar higher for your property and call (866) 516-8692 for your fence installation quote!

Our Customers'

Roaring

Reviews
"Did what they said they would do, at the price they quoted, on the day they said they would be there. You really can't beat that these days."

- Steve Keogh

"Awesome experience. Fast service and very responsive. Highly recommended."

- Brian Davis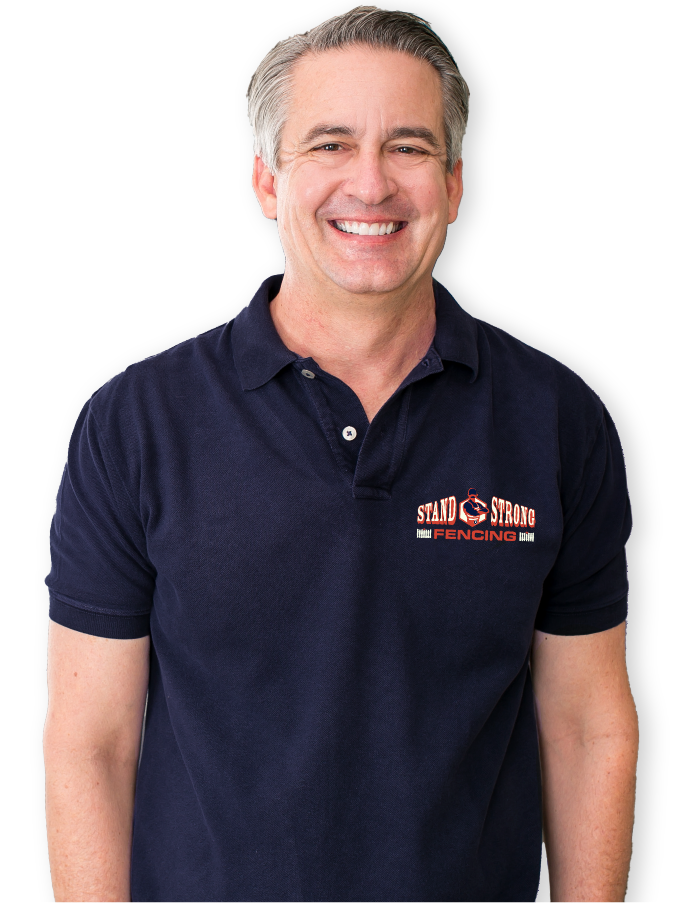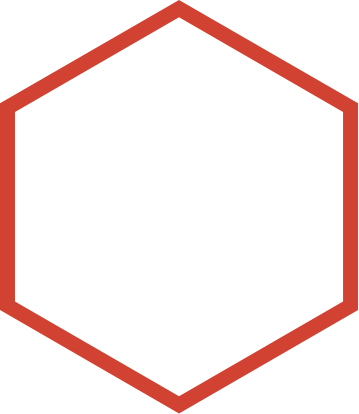 Home Fence Repair & Maintenance Made Easy
The show with Stand Strong Fencing doesn't end after installation – or even have to start there! Our team of experienced fencing professionals specializes in repairing and restoring existing fences so you can regain the security and stability your property deserves.
We'll assess any damage to your fence and work quickly to bring it back into great shape – ensuring that any repairs fit seamlessly with the rest of your fence and maintenance is done to prevent further damage. Count on us to be your go-to source for all of your residential fencing needs!
Types of Residential Fences We Install & Repair:
Wood Fencing: Evokes a sense of natural coziness with its aesthetic and offers a canvas for personalization with easy customization options.
Vinyl Fencing: A modern solution that values your time with its low maintenance needs and ensures durability with its long-lasting material.
Chain Link Fencing: The quintessential budget-friendly choice that offers robust security and durability.
Aluminum, Steel, and Wrought Iron Fencing: Exudes power and elegance, offering a combination of strength and sophisticated design.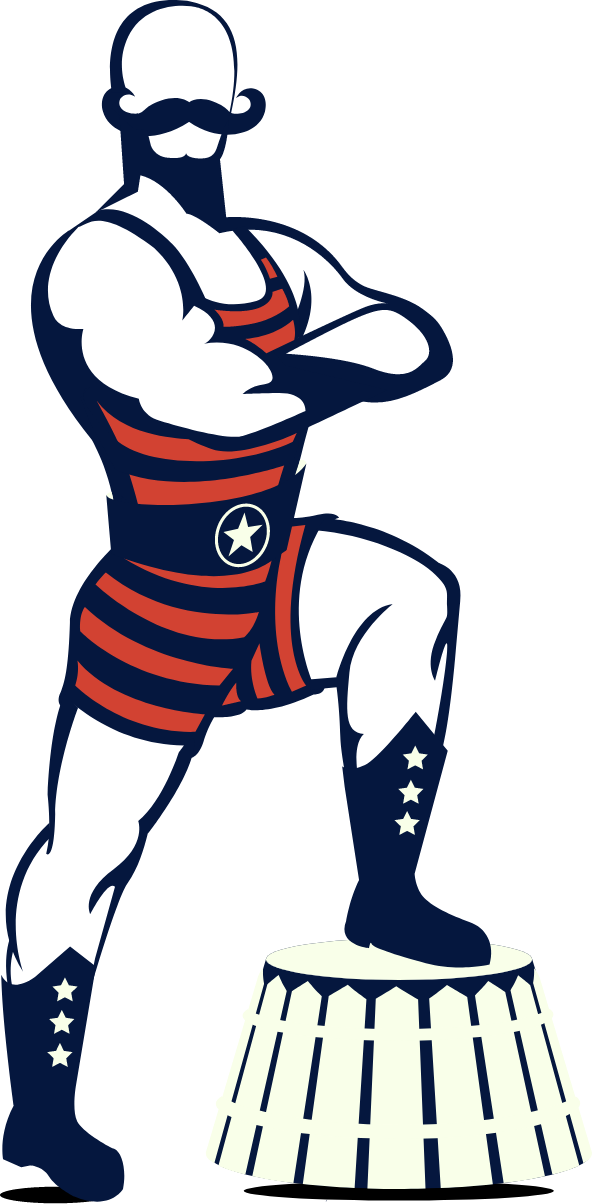 Experience the

Stand Strong Difference